BBM Bommidala Group is a family-owned business house, the entrepreneurial spirit driven by successive generations of the family.
A pioneering Indian Tobacco entity, the BBM Bommidala Group, with over 90 years of agri heritage, has been engaged in all areas of tobacco development, encompassing the entire supply chain - from growing leaf to export of processed leaf - to cut rag - to cigarettes and tobacco products.
From its humble beginnings as a tobacco trading company to become a business conglomerate with global presence in multiple fields which include Tobacco, Agronomy, Nutraceuticals, Infrastructure and Travel Retail, BBM has come a long way. The Group owes its current stature to its Visionary Founder and Chairperson, Bommidala Bhanu Murthy.
Having taken over as Managing Director in the year 1950, Mr. Bhanu Murthy, a great visionary, with his passion, grit and zeal, and his unwavering focus on standards and commitment, transformed BBM which is today a name to reckon with in processing as well as exports of tobacco and cigarettes - from seed to smoke.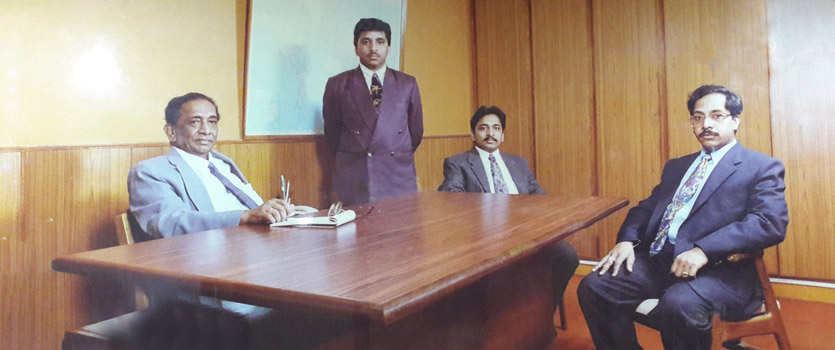 A globe-trotter with sharp business acumen, Mr. Bhanu Murthy had initiated trade talks with Japan as early as 1952. BBM Group is the first Indian tobacco company to export to Japan, Hong Kong and to sign a direct trade contract with the then USSR. The Group is one of the earliest Indian promoters of trade with Indonesia. Under the mentoring leadership of its Chairperson, the BBM Group has successfully diversified and witnessed spectacular growth within and outside the tobacco domain.
The Group truly exemplifies the values, strength, longevity and endurance of the family business tradition of India.