Powered By Renewable Energies
Shaping a sustainable future through infrastructure development, as the central business philosophy, and the intention to make green energy a key driver of growth, and change, BBM Infra ventured into the dynamic renewable energy sector in 2011.
Leading the way to pure, simple and smarter energy choices, BBM is in the business of developing and operating efficient and environment friendly power projects in several States across the Indian Subcontinent.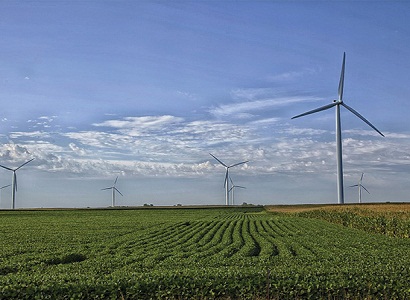 Harnessing the Winds of Change, the company started with commissioning wind power plants, and operates wind farms in the Indian States of Andhra Pradesh, Tamil Nadu, Madhya Pradesh and Gujarat.
The Group firmly believes that Being Green is all about forging a commitment. And affecting a Difference. BBM plays a pivotal role in making clean, abundant and inexhaustible natural sources of energy more accessible.
Reach Out To Us
Raghupathi Rao

Post Box No-72, Mangalagiri Road,
Guntur - PIN Code: 522 001,
Andhra Pradesh, India.