Trust Accrued Experience And Business Traditions
The BBM Bommidala Group with a rich agri-heritage of over 9 decades has been on the forefront promoting sustainable, inclusive business opportunities for the rural farmers through agri-business and agro-value chain development.
Linking resources and markets, BBM's Agribusiness provides the ideal platform enabling farmers and small landowners to become more productive, even as the focus on output procurement presents a reliable source for the farming community to deliver continued prosperity.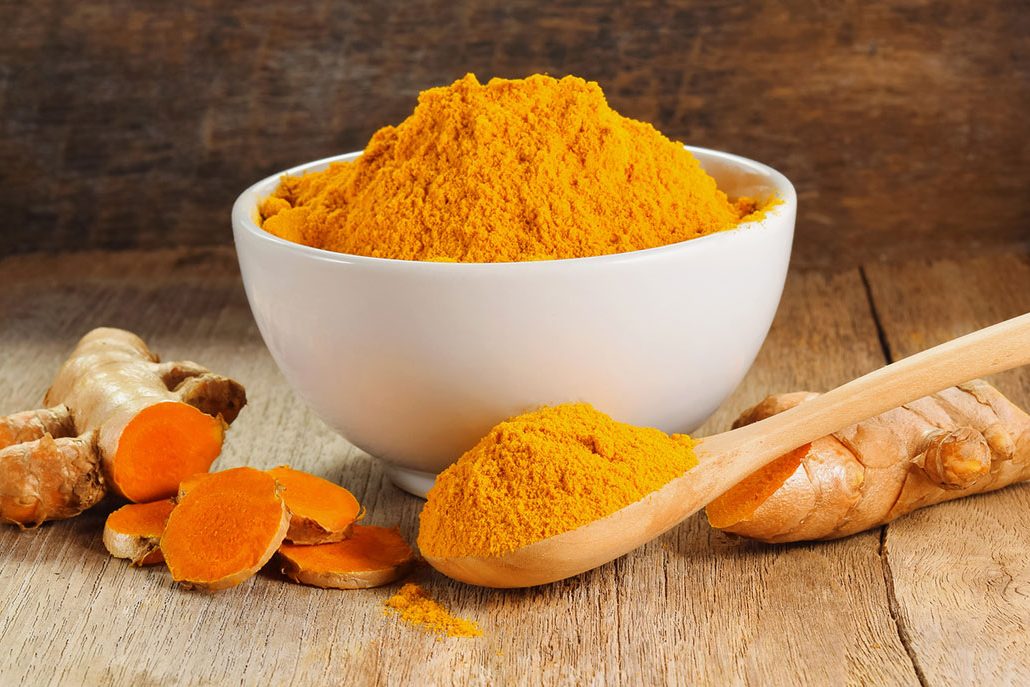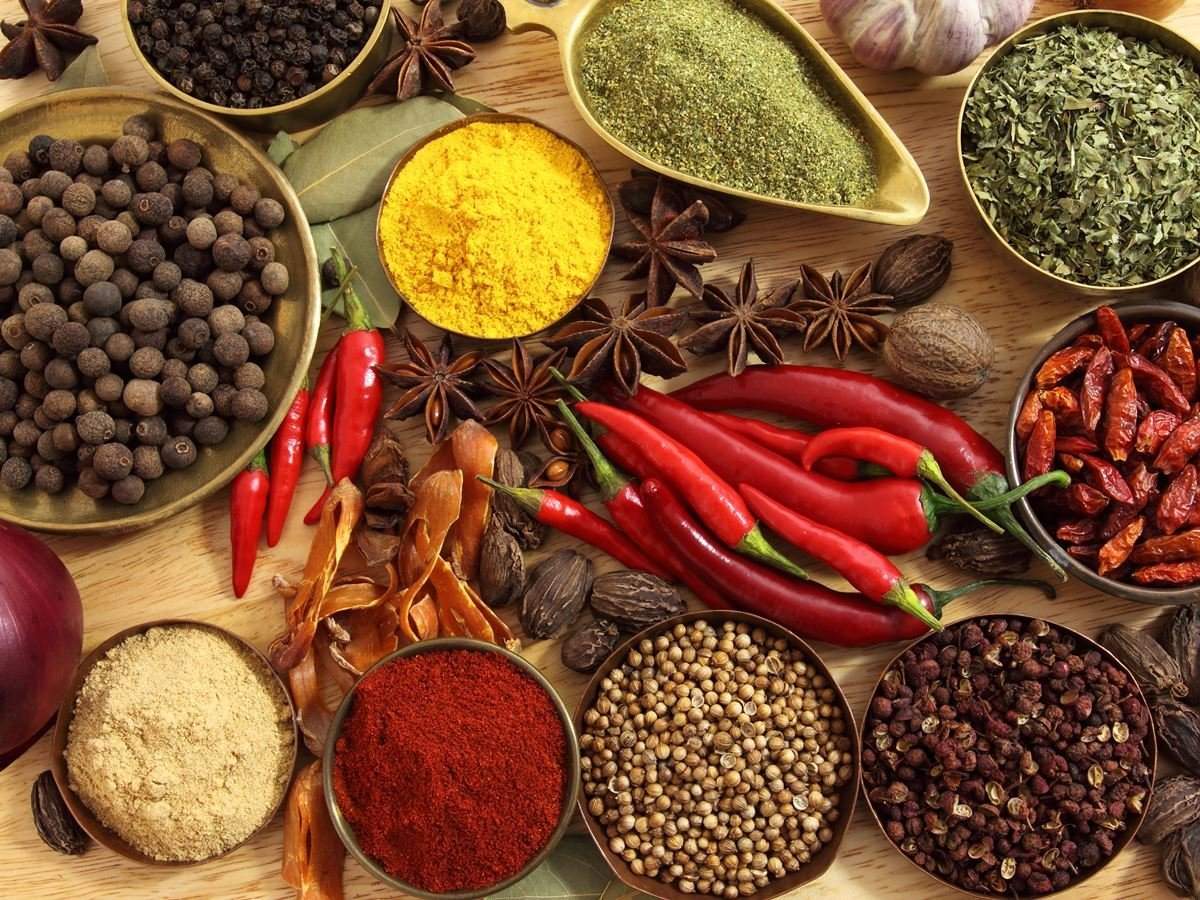 Operating from the spice heartland of India, Guntur in the State of Andhra Pradesh, BBM's broad agri-organic products portfolio covers spices, chilies, turmeric, sunflower and soya extracts among other commodities.
Reach Out To Us
B Rathnam
Director

P.B.No.72, Mangalagiri Road,
Guntur - 522 001,
Andhra Pradesh, India.