Top Notch Facilities
Bio-Pharma aims to maintain smooth end-to-end processes at reduced costs. The world-class laboratory is well equipped to accomplish the latest industry specifications, as well as offers the best of quality control and assurance.
Equipment And Capacities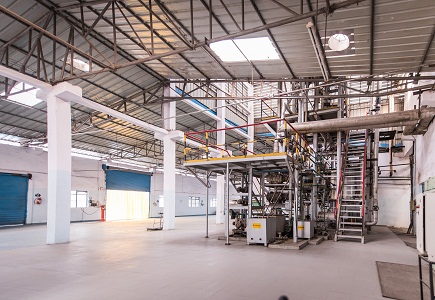 Equipments include Short Path Distillation K 900, KD 300 & KD 6 of UIC Make, Thermi Fluid Boilers - 2 lac and 4 lac KCal.
Utilities encompass the DM Plant, FRP Cooling Towers, Chilling Plant with 25 TR, 250 KVA power back up.
State Of The Art Lab HPLC, Gas Chromatography, Lab Vacuum Pumps, U.V. Chambers, Ovens, Analytical Balances, Spectrophotometer & Lab Glass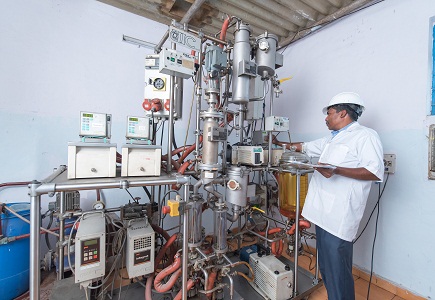 Reach Out To Us
Mr. B K Sudhakar Reddy
Director

104 B&C,
Sri S.V. Cooperative Credit Society,
IDA Bollaram, Jinnaram Mandal,
Sangareddy Dist.